Hello, friends!
Today I am sharing my first project for the
Tresors de Luxe
Design Team! I decided to use an applique, a couple of the flower embellishments, and some music note charms.
I adore appliques- they are the perfect touch to flower clusters and adding under layers. I cut up one of the appliques into smaller pieces and added them which gives the layout an elegant soft look.
Here's a closeup of some of the applique pieces that I tucked under the paper layers and flower cluster. Check out all of the appliques in the shop
HERE
.
If you look close, you can see some Tresors de Luxe flower embellishments.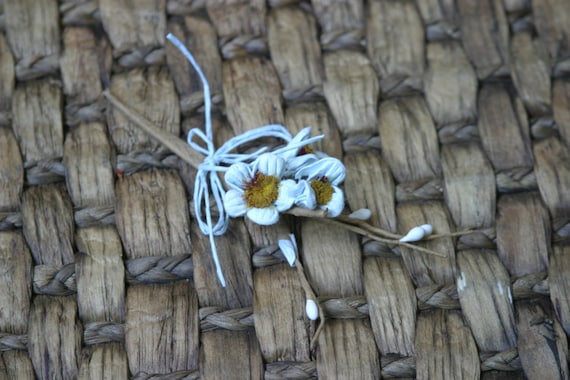 and gave each of the little flowers a white wash of gesso, and added them, to my flower clusters on both sides of picture.
You can also see some tiny baby's breath mixed in with the flower clusters. I pulled those out of this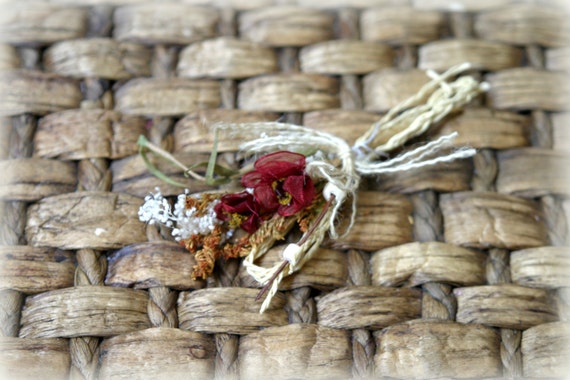 I also added some music note charms to complete the look.
Thanks for stopping by! Shop Tresors de Luxe
HERE
!