Hello everyone! Today I'd like to share a layout I made with fabulous goodies from the Etsy shop!
I used two different trims on this layout. The main trim strip on the lower half of the page is the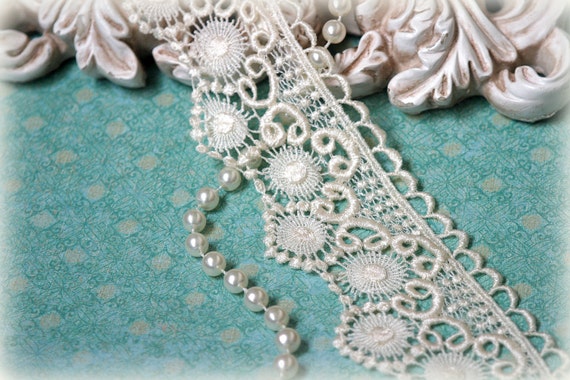 Here's a closeup the beautiful detail on this lace on my layout:
Then, I used one scallop of the Ivory Applique Lace GL-185.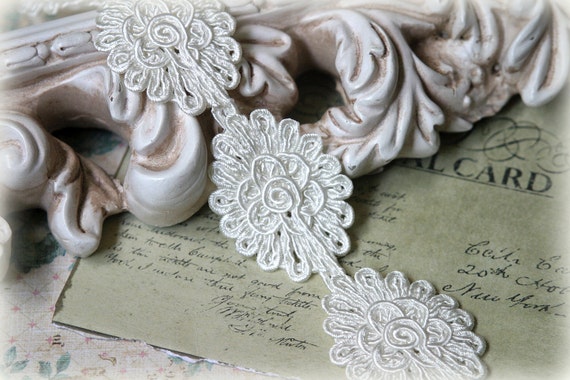 Here's the closeup. It's like a mini doily!
For my flower cluster, I used an older vine from my stash, and made it so much prettier using gorgeous flower embellishments from the Etsy shop.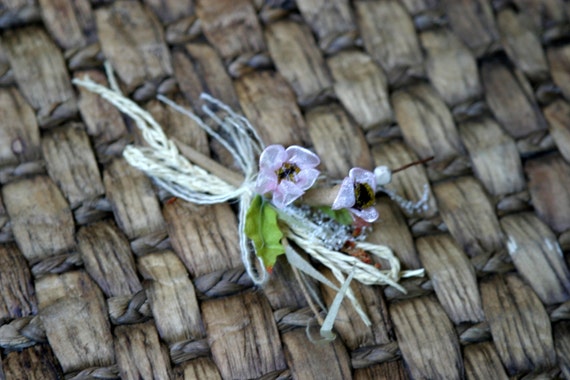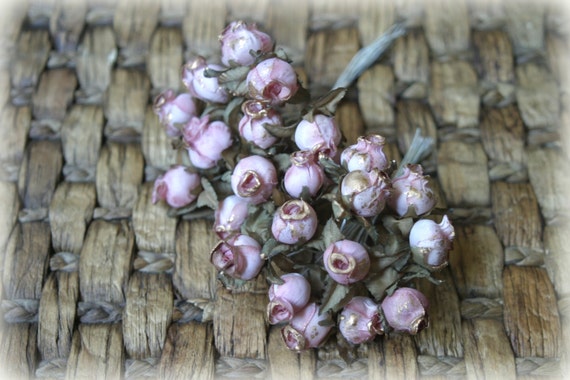 Here's a close up of the flowers:
Lastly, I used some of the leaves from the dusty pink roses in the rips on the main layer of the page.
Thanks for checking out my post today!